Spirit Kings...

Submitted by

mutagen

on Tue, 11/06/2012 - 12:00am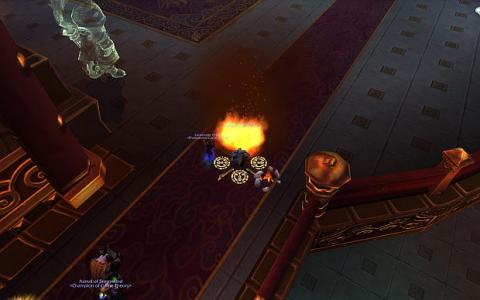 We couldn't get a screenshot with a corpse of Garajal because a certain death knight decided to use his brand new knife set on the corpse.
However, along the way we managed (with the help of Leap of Faith and some Symbiosis) to make sure our illustrious AFK leader wound up dead all by himself.
Now on to Elegon and Heart of Fear.